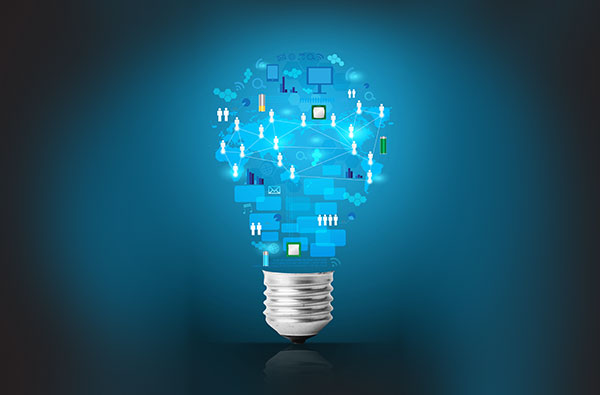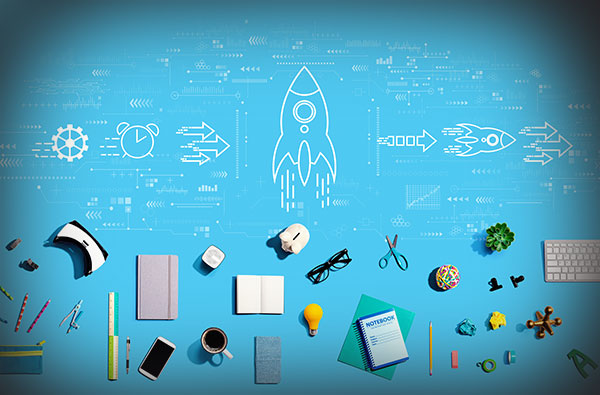 Future-fit business and leadership transformation
Are you ready to power up your transformation?
Overwhelmed by the pace of innovation and disruption
Feeling pressured to accelerate change?
Concerned your workforce won't keep up?
nextgenify can help.
We partner with ambitious leaders to achieve sustainable, impactful change.
We know how to rapidly shift mindsets, unlock potential and equip you to transform your business step by step.
Translate your vision into decisive action
nextgenify's approach to transformation comes from years of guiding leaders to drive complex change.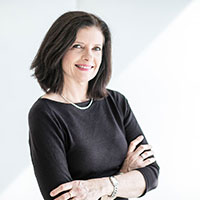 Meet Cherie Mylordis, Founder and Principal
nextgenify's founder, Cherie Mylordis, is a sought-after business transformation expert and leadership coach.
Cherie helps organisations drive future-focused transformation for purpose, impact and growth.
With in-depth knowledge and experience across strategy, innovation, agility and complex change, Cherie gives leaders the confidence to be courageous.
Cherie works with you to plan and deliver complex change programs that address your organisation's strengths, weaknesses, opportunities and threats.
Every transformation is unique and requires a tailored approach. You can trust Cherie to assemble the right methods, tools and expertise to meet your needs.
For large projects, Cherie taps into her extensive network of world-class facilitators, coaches and specialists. Under Cherie's direction, they achieve outstanding results.
We know you
We know you're facing unprecedented challenges.
We know you're leading at a time of disruption, risk and uncertainty.
You're probably frustrated with internal structures, processes and attitudes that are hard to change.
In this environment, it can be challenging to respond to emerging external threats and recognise blind spots.
We can help. nextgenify provides future-focused transformation services for executives and leaders with high impact goals.
Through consulting, coaching and signature programs, we inspire you to think differently. Our insights on business and leadership transformation help you adopt proven contemporary methods to achieve extraordinary outcomes.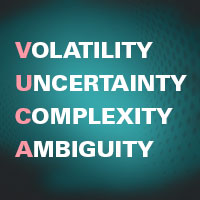 The nextgenify difference
Sustainable transformation must address internal focus areas and external threats, setting you up to make the most of opportunities coming your way.
The nextgenify Transformation Model has eight zones of activity. It expands your transformation process to include essential elements for successful and sustainable change.
nextgenify™
Transformation Model
Who we've worked with






Cherie had an effective way to keep me to deadlines, but in a most supportive way. She understood the competing demands I experienced daily as a CEO running the business whilst going through significant change. Cherie coached me along the process, was accessible at absolutely any time, and helped me push through key activities that were becoming a roadblock.
Madeleine Culbert/CEO, IPAA NSW
Cherie brings her global mindset, knowledge and incredible experience to every interaction. Be ready to do what you previously thought was impossible.
Leonie Rothwell/Director, Sprouta
Seven years into running ExO Sprints, Cherie still holds my number one position as a coach when it comes to the mastery of both professional coaching towards transformative goals, empathy, acceleration of team performance and domain insights.
Add creativity and complex problem solving to the list and hire Cherie right away.
Lars Lin Villebaek/ExO Head Coach and Consultant/Business Founder
Cherie is a wonderful, passionate coach and person. She proactively listens before bringing powerful and pointed insights from her wealth of wisdom. Integrating amazing emotional intelligence with her expertise in Agile, she empowers awesome teams and outcomes.
Trent Wheeler/Growth & Innovation Catalyst/Board Advisor & Coach/Entrepreneur & Board Director